Top 10 Ayurvedic Pharma Franchise Companies in India – Mediganza Healthcare
Here is the list of Top 10 Ayurvedic pharma franchise companies in India, working in different parts of PAN India with Mediganza Healthcare.
1.       Mediganza Healthcare

One of the most reputable manufacturers of ayurvedic medicines in India, Mediganza Healthcare, is giving herbal PCD franchise rights for its high-quality ayurvedic or herbal products. They offer a wide variety of products, such as tablets, capsules, syrup, oral dry syrup, ointments, creams, general products, nutraceuticals, soaps, shampoos, powders, and external oil products.
Company Name: Mediganza Healthcare Pvt. Ltd.
Our Company Address: Palam Enclave, Behind Ranjan Plaza, Zirakpur, Distt. Mohali, Punjab
Phone Number– +91- 98773- 93950 
Email- mediganzahealth@gmail.com
Website – www.mediganzahealthcare.in

2.     Opdenas Lifesciences
Opdenas Lifesciences is one of the top 10 Ayurvedic pharma franchise companies in india. We offer a huge range of Ayurvedic Eye drops for business opportunities to interested candidates. On the other hand, all the genuine products are made from 100% natural ingredients.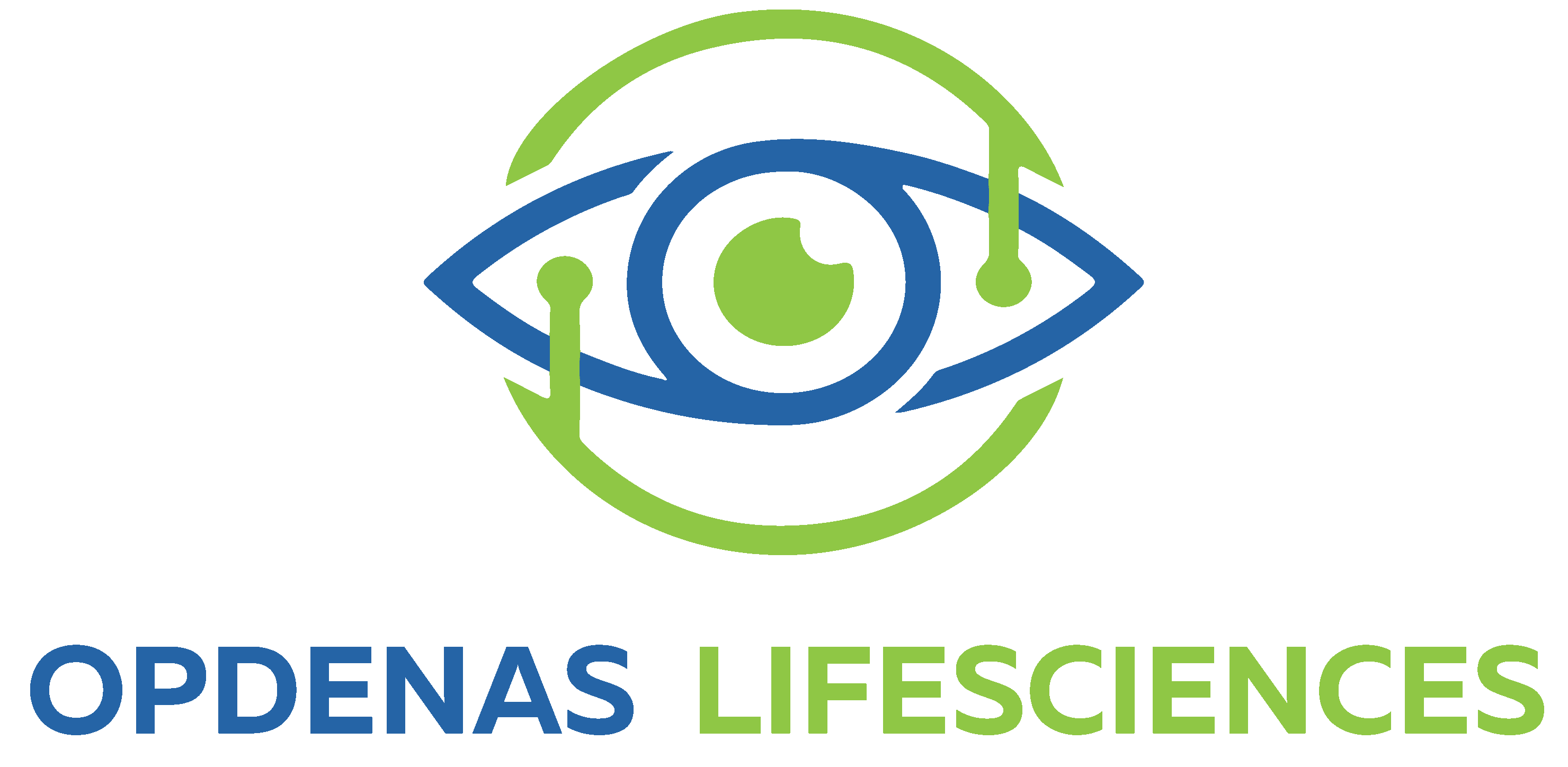 3.     Vee Remedies
Vee Remedies is one of the largest ayurvedic products companies. Apart from this, the corporation is also engaged in the business of allopathic medicines. All accessories are highly effective and of high quality. Moreover, Vee Remedies offers the best assortment of medicines at highly reliable and genuine prices. As a result, Vee Remedies is one of the best Ayurvedic companies in India.

4.     Dabur India
The 1884-founded Dabur India Ltd. is recognized as the best brand of herbal and ayurvedic products in India. The most well-known and widely used Ayurvedic product on the market is Dabur Chyawanprash. This company sells products for personal care, skincare, illness, and other healthcare requirements.

5.     Vicco Laboratories
One of the top herbal companies in the Indian market, Vicco provides a variety of dentistry and skincare products. In the Indian herbal care market, they are today among the most well-known and reputable Ayurvedic brands.
6.     Patanjali Ayurved
One of the most reputable and trustworthy Ayurvedic medicine franchise companies, Patanjali Ayurveda, is offering franchise rights for a variety of Ayurvedic medications and herbal products. Along with providing high-quality medicine, it is also fiercely competing with the ayurvedic industry.
7.     Himalaya
In the Indian market, Himalaya Wellness offers a huge selection of ayurvedic personal healthcare and herbal skincare items. They offer more than 150 different Ayurvedic and herbal product lines to treat medical conditions.
8.     Hamdard
Since its founding in 1906, the Hamdard Laboratories has been providing incredible products that will astound you beyond belief. One of the reasons they are thought to be at the top of this chain is unquestionably their variety of products.

9.     Baidyanath
One of India's most respected Companies, Shree Baidyanath Ayurved Bhawan Pvt. Ltd. (Kolkata), popularly known as Baidyanath, is the acknowledged leader of Ayurvedic know-how. Established in 1917, the Company has played a pioneering role in re-establishing ancient knowledge with modern research and manufacturing techniques.

10.     Organic India
Organic India is a multinational company founded in 1997 by couple Bharat Mitra and Bhavani Lev (née Holly Bronfman), in Lucknow, India, that produces halal certified organic herbal and Ayurvedic health products.
Premium Products Range of Mediganza Healthcare with Compositions
However, some high quality products of mediganza healthcare along with their compositions forTop 10 Ayurvedic pharma franchise companies in india are:
Herbal Products
Cufsafa

Leucur Kit

Medihem

Mediroid

Herbal Cough Syrup (With Tulsi & Honey)

Herbal uterine tonic 300 ml +30 capsules

Blood Purifier (Sugar Free)

Instant Relief From Piles in 5 Days

Capsules
Pantomaz

Calzen

Itramoz

Reganza- L

Mezogen- Plus

Pantoprazole 40 mg +Domperidone 30 mg

Calcitriol 0.25 mcg +Calcium Carbonate 500 mg+ Zinc 7.5 mg

Itraconazole 200 mg

Rabeprazole Sodium 20 mg +Levosulpiride 75 mg (SR)

Methylcobalamin 1500 mcg +Alpha Lipoic Acid 200 mcg +Biotin 30 mcg + Pyridoxine Hyd. 3 mg +Folic Acid 1500 mcg

Veterinary Products
Zalite

Livpure

Gluconeogenic Precursors

Liver Tonic

Syrups
Mezocid

Leavecold

Mezcoff

Magaldrate 400 mg.+  Simethicone 20 mg

Paracetamol 125 mg + Phenylephrine HCI 5 mg + Chlorpheniramine Maleate 1 mg

Dextromethorphan Hyd 10 mg + Chlorpheniramine 2 mg + Phenylephrine 5 mg

Tablets
Ximaze

Oflomaz

Medospas

Levomaz

Mediflaz- 6

Acomaze

Cefixime 200 mg + LB

Ofloxacin 200 mg + Ornidazole 500 mg

Mefenamic Acid 250 mg + Dicyclomine 20mg

Levocetirizine Hyd. 5mg + Montelukast 10 mg

Deflazacort 6 mg

Aceclofenac 100 mg + Paracetamol 325 mg

Injections
Mozef

Mezogen

Pantomaz

Ceftriaxone 250 mg + Sulbactam125 mg

Methylcobalamin 1000 Mcg + Pyridoxine HCL 100 mg + Niacinamide 100 mg + Benzyl Alcohol 1.5%

Pantoprazole 40 mg
In short, Contact Information
Similarly, Contact Mediganza Healthcare if you have any queries related to the List of Top 10 Ayurvedic pharma franchise companies in India or any other part of PAN India. After that, Here are our contact details.
Therefore, Company Name: Mediganza Healthcare Pvt. Ltd.
And, Our Company Address: Palam Enclave, Behind Ranjan Plaza, Zirakpur, Distt. Mohali, Punjab
Similarly, Phone Number– +91- 98773- 93950 
Email- mediganzahealth@gmail.com
Website – www.mediganzahealthcare.in