Ayurvedic & Herbal Pharmaceutical
As a result of our first-rate services, Mediganza Healthcare is one of India's leading Ayurvedic Ethical Pharma Companies In India. we offer the best Ayurvedic Ethical Pharma Company.
Ethical Pharmaceutical Company
Mediganza Healthcare is the fastest-growing pharmaceutical company in the country. We provide our customers with the best Ethical Pharma Opportunity.
Veterinary Pharmaceutical Company
Animal medicines are in high demand in PAN India for the Ethical Pharma Company.There are several animal health companies in India,but we have identified the Top Veterinary Ethical Companies in India.
Eye Drops / Ophthalmic Drops
Mediganza Healthcare also have Eye / Ophthalmic Drops segments. Eye Drops /Ophthalmic Drops is a liquid solution that is injected into the eye, four or more times a day.
---
Welcome to Mediganza Healthcare
Mediganza Healthcare is one of the fastest-growing as the Best Ethical Pharmaceutical Companies in India to provide better healthcare to the Indian people. Our goal as a leading Best Ethical Pharmaceutical Company in India is to provide high-quality pharma products to every customer through marketing, branding, and affordability. In all states, cities, and districts, Mediganza Healthcare offer Ethical Pharmaceutical Business Opportunities. We have wide range of pharmaceutical products in WHO-GMP-approved facilities and covers almost all therapeutic areas. By analyzing our work ethics and company operations, we continue to improve and raise our standards. Our Company is the leading as the Best Ethical Pharmaceutical Company in India. We offer a wide range of DCGI-approved pharmaceutical products in a variety of attractive packaging choices. We are offering ethical pharma business opportunities in different regions of India.
Mediganza Healthcare provides high-quality products, timely delivery, and promotional support. Come and join us if you want to start your business career in a healthy and secure pharmaceutical industry. We will have full marketing and sales support to help you expand your pharma company in your region on a monopoly basis.
---
Divisions
Mediganaza Healthcare is an Ethical Pharmaceutical Company managed by Mr. Vinay Gupta who has an experience in Pharmaceutical field from the last 22 years.
Divisions: We have two divisions in all over India in which we have a veterinary pharma company and another one is Mediganza Healthcare division which has all types of Product segment like Ophthalmic, Allopathic, Ayurvedic & Herbal & Veterinary product segments.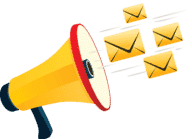 SMS MARKETING
For Doctors/Retailers, you can set up Auto Reminders and Greetings.
SAME DAY DISPATCH
Both orders are shipped the same day, and information is sent via SMS/email.

LIVE ORDER TRACKING
You will receive daily updates on the status of your order via SMS/email.
Why Choose Us?
Mediganza Healthcare is the region's fastest-growing pharmaceutical business. With over 150+ products and two divisions, we offer our customers the best Ethical Pharma Business Opportunity. Tablets, Softgel Capsules, Injectables, Syrups, Dry Syrups, Topical Gels, Creams, Oils, Lotions, Drops, and Capsules are all available. All of your problems are handled by our dedicated customer service team. All promotional materials, such as visual aids, prescription pads, LBLs, reminder cards, pens, keychains, and gifts, are given at no charge.We are the fastest-growing as Best Ethical Pharmaceutical Company in India that offers Pharma with monopoly rights. Mediganza is known as one of the Best Ethical Pharmaceutical Company in India. Mediganza is a reputable Best Ethical Pharmaceutical Company in India. We provide the best Ethical Pharma products.
High-Quality Products are produced by WHO-GMP Certified Company.
In the Industry, the Best Product Packaging
Good customer service and prompt delivery are two of the most important aspects of our business.
Promotional Materials in a Variety of Attractive Designs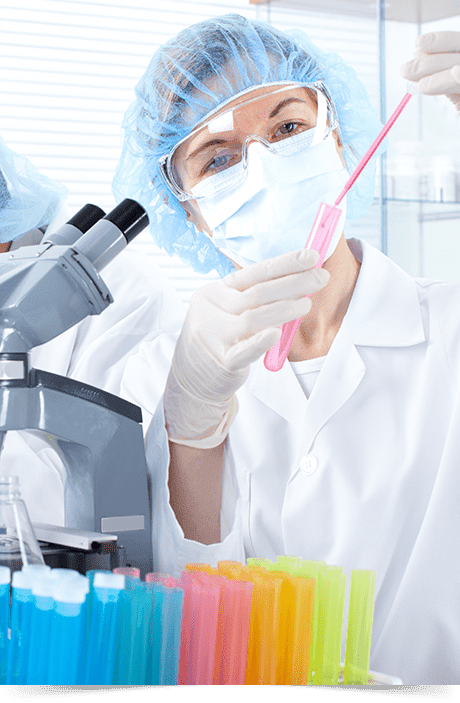 Best PCD Pharma Company in Zirakpur punjab
Best experience... High quality products in affordable prices.