---
Best PCD Pharma Franchise
We are the fastest-growing PCD Pharma Franchise Company in India that offers Pharma Franchise with monopoly rights. Mediganza Healthcare is known as one of the best PCD Pharma Franchise Companies in India. Mediganza Healthcare is a reputable PCD Pharma Franchise Company in India. We provide the best Pharma PCD products.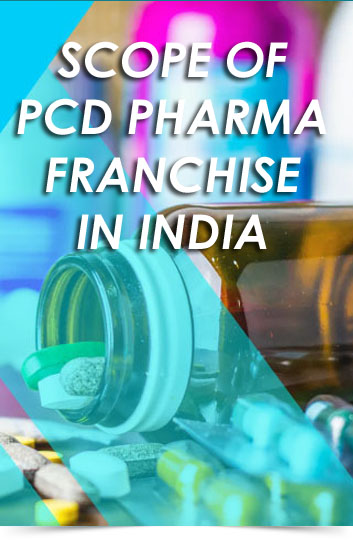 How to Start PCD Pharma Franchise Business in India
In comparison to other nations, Indian companies produce and supply products at a very low cost.
Drug License – To do business in the pharmaceutical industry, you must have a drug license. A drug license is a legal permit issued by the government that allows you to engage in some kind of drug-related business. Under the Drugs and Cosmetics Act, it consists of a large world.

Selection of Pharma Company– Conduct thorough research on pharma companies with open positions. Examine the company's history and market valuation. Request a product list, deals, and price list with net rate and MRP from the relevant pharmaceutical company. ISO, GMP, and WHO quality certifications are examples of product quality certifications..

Choose a Product Range – Choose items based on consumer and client demand. It will greatly assist in the selection of goods based on consumer requirements.

Investment– A Pharma Franchise Company needs a low-cost investment, but you must be prepared for any eventuality. Always have a small sum of money on hand as a reserve, to be used in an emergency.

Eligibility Criteria – A graduate must have at least one year of experience working as a salesperson with a reputable pharmacy sector. A secondary pass requires at least 3-4 years of experience, while someone with authorization from the Department of Drug Control can work in the pharmaceutical industry.

Registration is required for a Pharma Franchise – A pharma franchise company must be legally registered under government regulations. Online registration is possible by completing the application form and uploading the relevant documents.